Outreach activities within RNA-train network


November 1st, 2017


PhD fellow wins best talk award.


PhD fellow Imke Tiessen won the Carl ZEISS best talk award at the 1st Nordic Autophagy Society Conference 2017.

The Conference  "Autophagy across Kingdoms" was held in Sigtuna, Sweden. Around 20 early-stage researchers such as PhD students and post-docs were up for election. Imke shared the price with a post-doc from the Swedish University of Agricultural Science.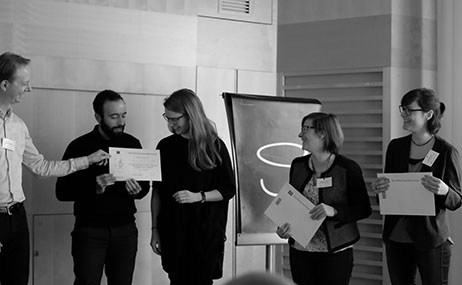 ---
June 11, 2016
Long Night of the Sciences in Berlin
PhD fellow Karol Rogowski participated in "der Lange Nacht der Wissenschaften" in Berlin.
Karol was active in the stand of Max Delbruch Centre for Molecular Medicin, presenting his research to interested guests during the night. Read more about the activities at MDC in this article: "Sugar and spice and all things mice".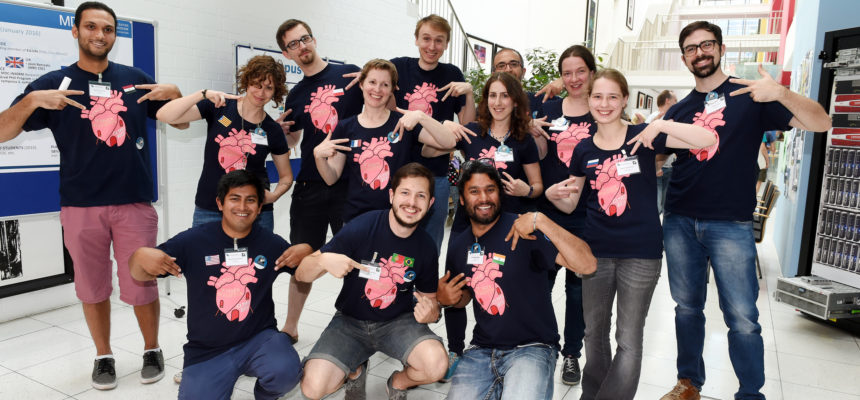 Image: Peter Himsel/BBB
---
May 27, 2016
Professor Anders H. Lund in the Media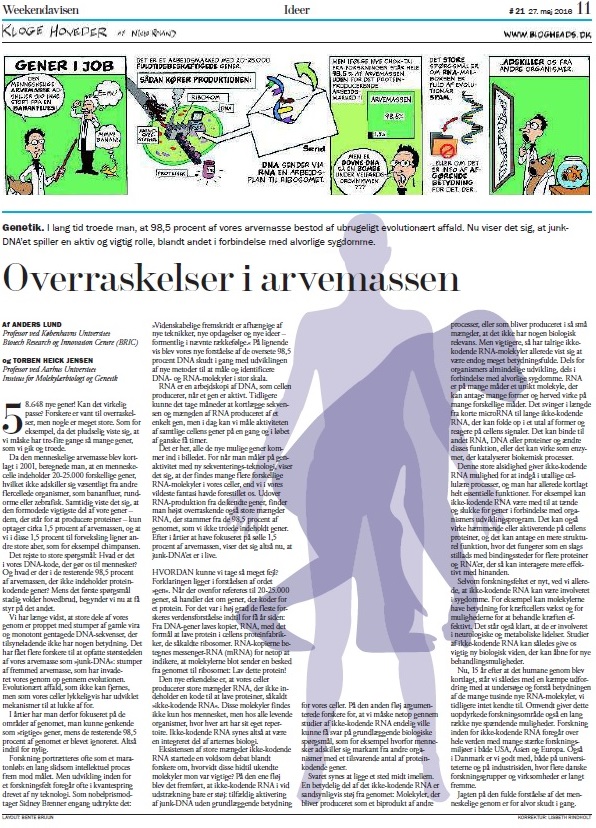 The Danish weekly newspaper 'Weekendavisen' has published a popular science article titled "Overraskelser i arvemassen/Surprises in the genome"
The article is only available in Danish and was published in May 2016.
---
31 October 2015
Life as Marie Curie fellow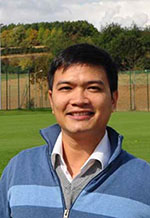 Regensburger Universitätszeitung "SignatUR" has published an article by PhD fellow Hung Ho Xuang. 
Hung has written about life as a Marie Curie fellow in Regensburg and about his participation in the RNA train network. The article was published in the local University paper
SignatUR
in October 2015. (The story is on page 16).